About chi fummo
La nostra Azienda
Link the lab to your Business!
oltre
25Anni di esperienza nel settore!
Come possiamo aiutare il tuo Business?
Grazie alla approfondita conoscenza delle realtà aziendali possiamo orientarvi al meglio in un progetto LIMS efficiente e integrato. Attraverso il deploy di soluzioni LIMS.
Quali sono i vantaggi?
Servizi dedicati, Compliance con enti e normative, semplificazione dei processi e
Come si semplificano i workflow?
We reduce redundant complex calculations and lengthy erroneous code texts with simpler ones to ensure Mitech would run seamlessly and the design is reserved in its best form when viewed from a wide range of mobile devices & browsers.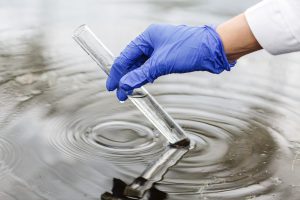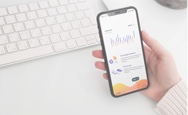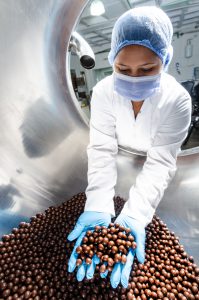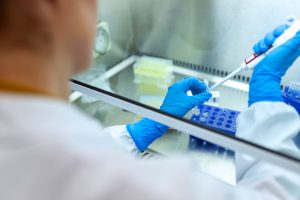 Hire us, why not?
How we claim to excel?